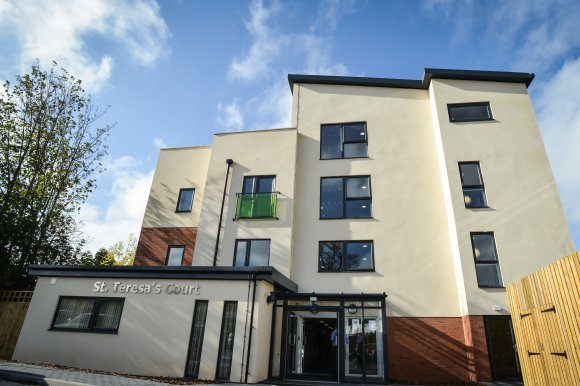 In addition to apartments, the facility includes a communal lounge, kitchen, offices, activity room, assisted bathroom and reception.
ORBS designed and installed the mechanical and electrical (M&E) elements of the building including the 24 hour warden call alarm system, emergency lighting, fire detection and alarm, data systems, CCTV and door entry system, communal TV aerial system, and automatic opening vent (AOV) system.
Specialist sub-contractors were used for the mechanical elements of the job.
Let's Start a Conversation