Project profiles
Take a look at the great work we do in our project profiles below.
University of Birmingham - The Green Heart
An unusual, interesting and successful outdoor electrical and mechanical project at the very centre of the University of Birmingham campus.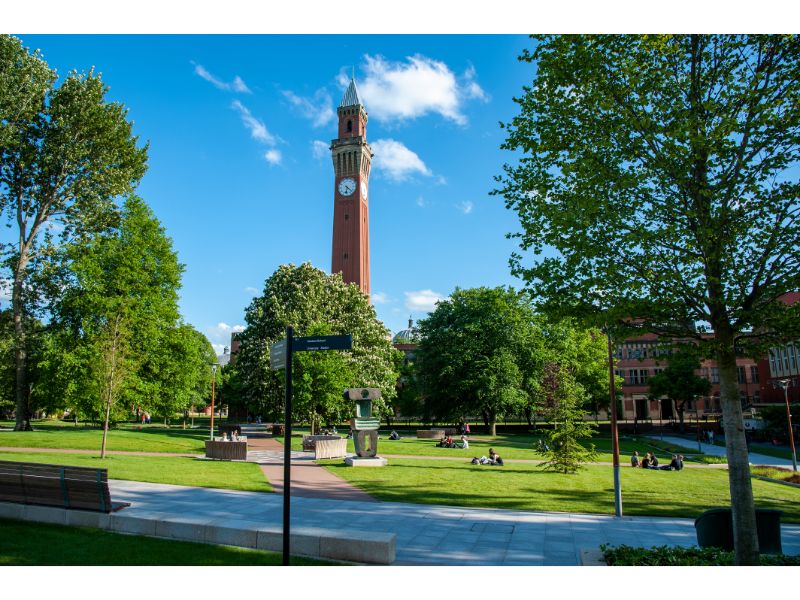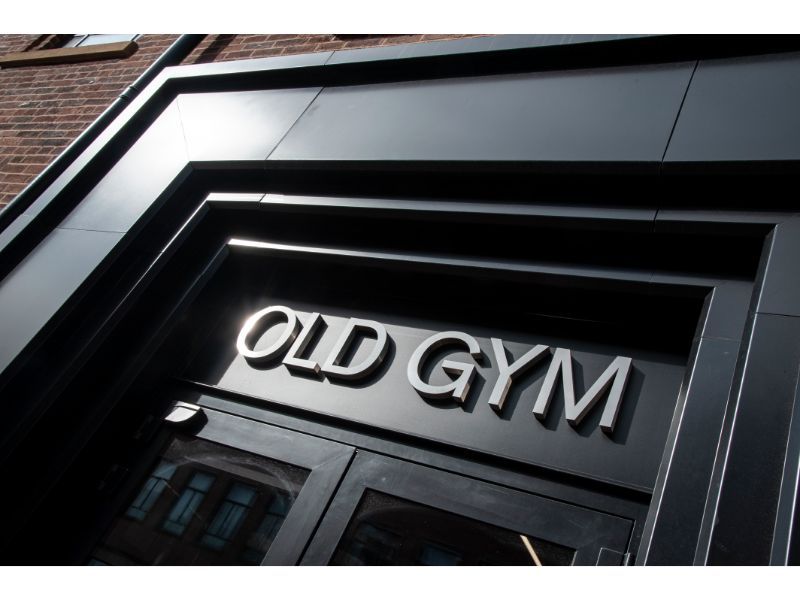 The Old Gymnasium - University of Birmingham
ORBS worked closely with Associated Architects and Arup Consultants to deliver the electrical & mechanical installation on a challenging site.
Leamington Spa Guide dogs charity
The Guide Dogs Training School at Leamington Spa started in 1941 and today trains 220 dogs a year.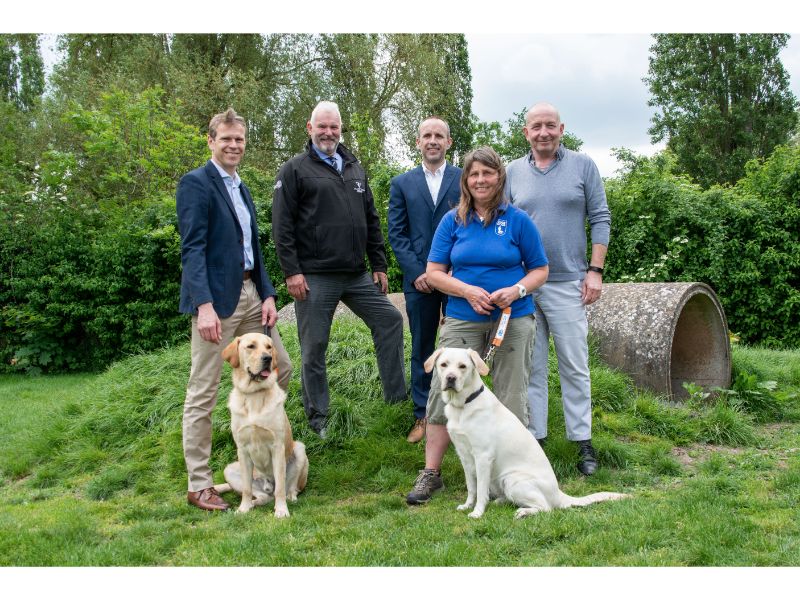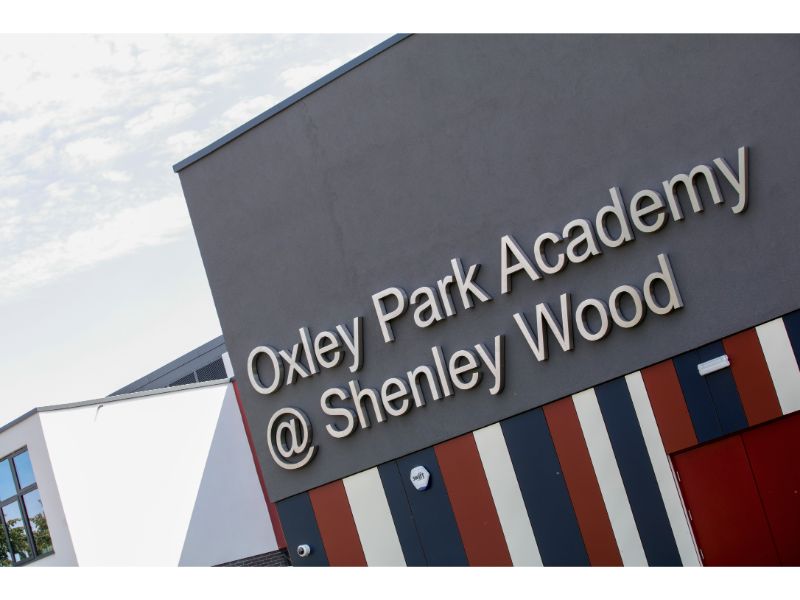 Milton Keynes Schools
We have successfully delivered the mechanical and electrical infrastructure in several schools for Milton Keynes Council.
Milton Keynes Museum
The museum exhibition centre shows two major new galleries designed and fitted in order to tell the whole story of the Milton Keynes area.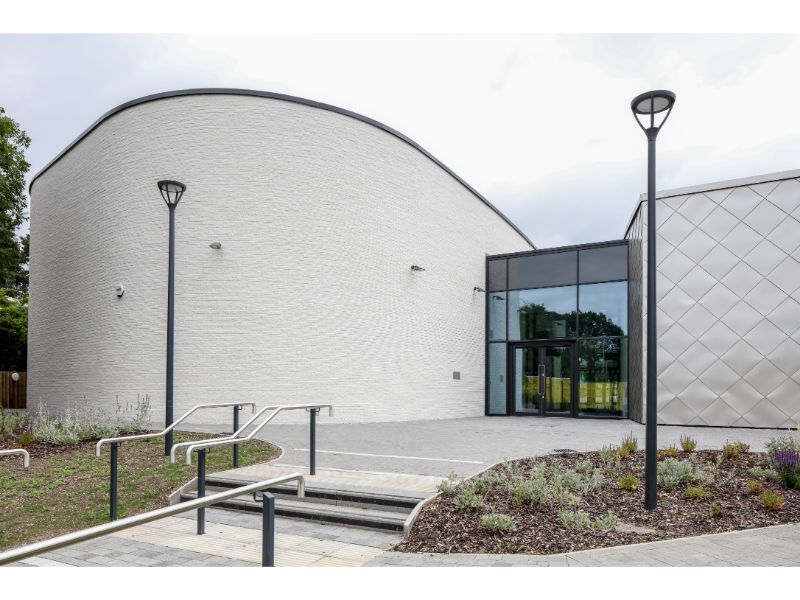 See more of our projects profiles
Take a look at some of our other projects
Let's Start a Conversation