Refurbished Library & Civic Centre

The project was to isolate and strip out all existing services and to design a comfortable, flexible working environment for office staff and library users alike. The result is to bring back to life this building after may years of neglect and make it a focus for the local community.
Consideration has been given to the longevity of the services and future maintenance costs using modular LED lighting.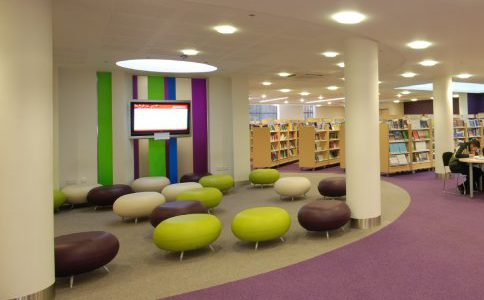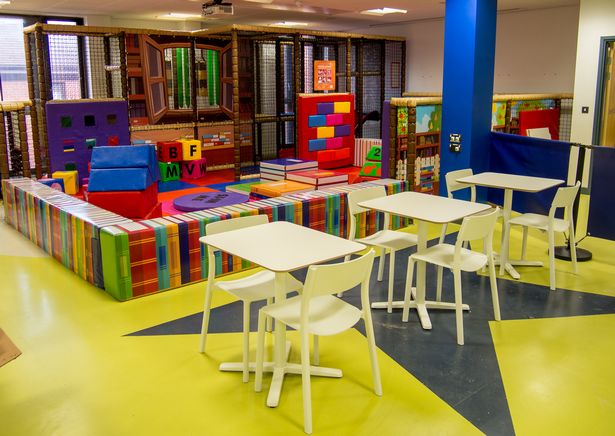 Let's Start a Conversation